Hello! my name is Ruth and I am a Creative Wellbeing and Clarity Coach
Work with me to⬇️
💫Creatively explore your life goals, values and purpose
🌙Take inspired action
🌈 Flourish in life
I researched Vision Boards for my MSc in Applied Positive Psychology and Coaching Psychology
(the research results were amazing btw!)
I use Vision Boards within my 1:1 and group coaching as well as running Vision Board workshops.
I also have a self-study online vision board course based on my research project so you can get started today.
The 1:1 coaching, workshops and monthly membership are all conducted online.
Start working with me to find and release YOUR shooting star today.
Contact me to see how we can work together.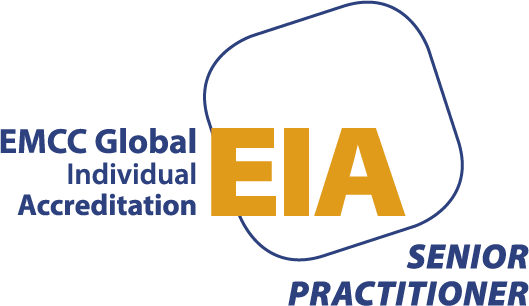 Testimonials
The Meteor Membership has given me clarity on the next steps towards my dream, I have accountability and also encouragement from others.
to anyone considering the strengths workshop , do it do it, do it, it's brilliant !!!
…vision boards are truly life enhancing and transformational, they access our inner self, the one we have disguised over many years …