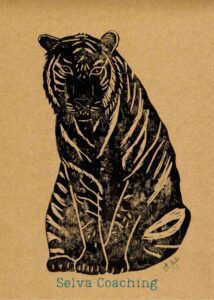 Welcome to the new home of Selva Coaching here at Release Your Shooting Star.
Here you will find Wellbeing workshops and Vision Board workshops as well as a group coaching membership – The Meteor Membership – to help you make progress towards your dreams.
For 1:1 coaching enquiries please contact Ruth here.